ISPECE 2021 will take place at the Quan Ji Hotel (Nanchang University, Qianhu)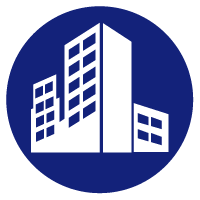 Quanji Hotel
Detailed information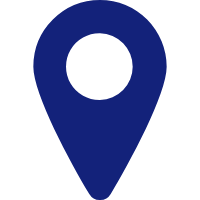 Hotel Address: Hotel Address: No. 1333, Changhou Avenue, New District, Nanchang, China.
Quan Ji Hotel (Nanchang University Qianhu Branch) is located at the intersection of Changping Road and Changying Avenue, close to Nanchang University, Nanchang University of Aeronautics and Astronautics, Jiangxi Normal University of Science and Technology, etc. and about 10 km (15 mi) from Nanchang West Railway Station. Changbei International Airport is approximately 30.1 km (30 mi) away.

Hotel Front Desk Telephone: (0791)82228886 (Catering, conference, sauna, entertainment, invoice, traffic)
Contact: Mr Zhu

All reservation with special rate should be done by the Committee of ISPECE 2021.